Subsea cable secured for SSEN Transmission's Orkney link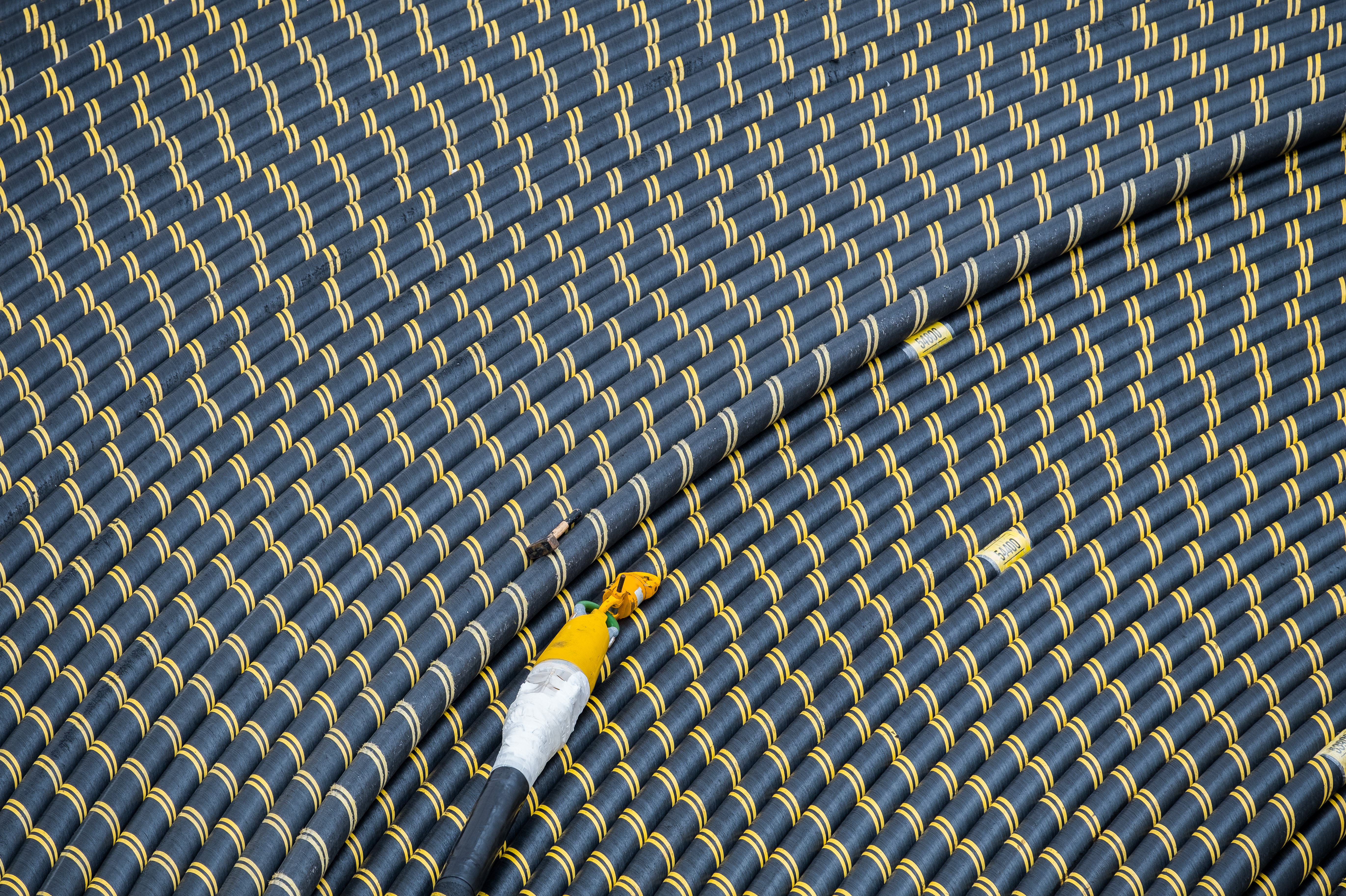 SSEN Transmission has agreed a Capacity Reservation Agreement with Nexans to supply around 100 km of 220kV high voltage cables, both onshore and offshore.

These cables will provide a long awaited and much needed transmission link from Orkney to the Scottish mainland at Dounreay.

The Orkney islands represents a major source of renewable electricity potential, and this transmission connection to the mainland will help to deliver energy security.
Following the announcement in July that SSEN Transmission's plans for a new subsea electricity link have been approved by Ofgem, the company has now entered into a capacity reservation agreement with Nexans for the manufacturing and installation of the subsea and onshore cable for the project.
The Orkney Islands are home to some of the world's greatest resources of renewable electricity, from established onshore wind, to emerging marine technologies, where Orkney is at the forefront of global developments in marine energy generation.
The Orkney transmission link will enable the connection of up to 220MW of new renewable electricity and consists of a new substation at Finstown in Orkney, and around 57km of subsea cable, connecting to a new substation at Dounreay in Caithness.
All planning consents are in place for the point-to-point connection, with work underway to plan the on-island infrastructure required to connect and transport Orkney renewable generators to Finstown substation before onward transmission to demand centres in the north of Scotland and beyond.
The 220kV AC subsea and land cables supplied by Nexans will play a crucial role in the delivery of this project, the final piece in the jigsaw in connecting all three of Scotland's main island groups to the mainland electricity transmission network.
Sandy Mactaggart, Director of Offshore Delivery at SSEN Transmission, said:
"We are delighted to have successfully secured the manufacturing and installation capacity with Nexans for the Orkney transmission link, a key milestone to support the timely delivery of this project.
"We now look forward to working closely in partnership with Nexans to conclude contractual arrangements and cement our strong working relationship as we work together to further unlock Orkney's vast renewable potential."
Pascal Radue, EVP Generation and Transmission at Nexans, said:
"This agreement with SSEN Transmission is a real success for Nexans and I would like to congratulate all our teams for their very high-quality work over the last few years. We look forward to working with SSEN Transmission and finalizing the contract in 2024. This project is vital for the development of renewable energies in the UK, and we are delighted to be contributing thanks to our expertise and know-how."