CUSTOMER EXPERIENCE
Customer Experience Strategy
SSEN Transmission has re-evaluated customer requirements, based on fresh insight, creating a comprehensive new strategy built upon customer and stakeholder feedback.
We would like to thank customers and stakeholders for the valuable input provided to inform the development of our Customer Experience Strategy.



If you have any questions about our Customer Experience Strategy, please message us at Transmission.Stakeholder.Engagement@sse.com.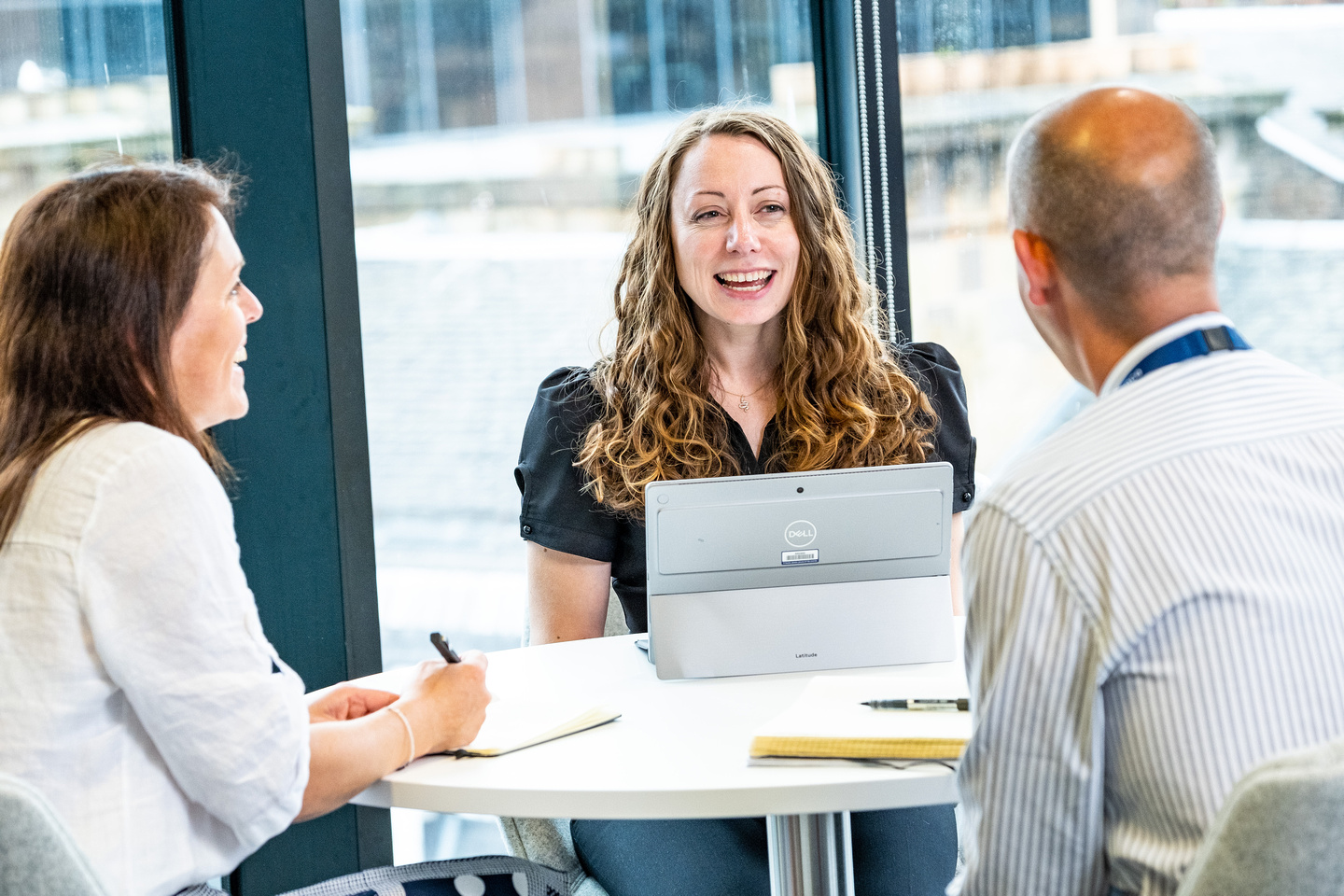 SSEN Transmission's Customer Experience Strategy
In 2019 we published a Commercial and Connections Policy, setting out our ambitions to improve our offering for customers connecting to our network. Over the last two years, and with a key focus on Net Zero, the requirements for connecting low carbon generation to our network have grown and the expectations of our current and future customers have changed. On this basis we have re-assessed customer requirements and our approach, creating our Customer Experience Strategy, based upon feedback from customers and stakeholders. At its core, the strategy is designed to deliver on the connection elements of our five goals and to deliver connections in line with a pathway to Net Zero.
Our strategy sets out to meet three main challenges:
Identify and address customers' current pain points
Identify and implement measures to improve customer experience
Address barriers to connection to enable the network growth required to deliver Net Zero
It outlines the context within which we have developed our strategy, the process we have followed in engaging customers and stakeholders in our strategy development, the pain points identified, with the resulting asks from customers to resolve these and to ensure continuous improvement. It also includes some examples to demonstrate what successful delivery of our strategy looks like in practice.
You can find out more about our Customer Experience Strategy in the video below:
SSEN Transmission - Customer Strategy from SSEN on Vimeo.
Our Strategy Delivery
Our strategy sets out our proposed approach to addressing the above challenges through five main objectives, detailing how we propose to achieve these and how we will monitor and measure our progress as we deliver our strategy.
The target objectives we have outlined in our strategy and the initiatives to achieve these will be managed through our extensive programme of work, which we will deliver through the RIIO-T2 period, with customers seeing the benefits these bring incrementally as initiatives are delivered. Throughout delivery we will continue to engage with our customers and stakeholders to inform and achieve the best possible outcomes. This will include our customer segmentation analysis to help us understand our customers and their differing needs and the development of our new digital systems and tools.
If you would like to get involved in any of these activities or provide us with any feedback, please contact Transmission.Stakeholder.Engagement@sse.com
Stakeholder Engagement Team
SSEN Transmission
Address:

SSE Grampian House, 200 Dunkeld Road, Perth, PH1 3GH