As a generation developer in the north of Scotland, you need to make an application for network connection, at voltages of 132kV and above, directly to National Grid Electricity System Operator (NGESO).
NGESO, in turn, makes an application to us asking us to specify the most economic and efficient design for your development and provide costs for the completion of necessary work.
Detailed guidelines on how we jointly process your application with NGESO are documented in the System Operator Transmission Owner Code (STC) under procedure STCP18-2 Use of System Application. For further information please visit:
System Operator Transmission Owner Code (STC) | National Grid ESO
Our commitment to you
To make things as easy as possible for developers of large-scale generation, at voltages of 132kV and above, we act as intermediaries in delivering new connections, supporting you through the process and working with National Grid to put all the necessary arrangements in place.
We aim to make the application process as straightforward as possible and we are committed to providing you with the following support: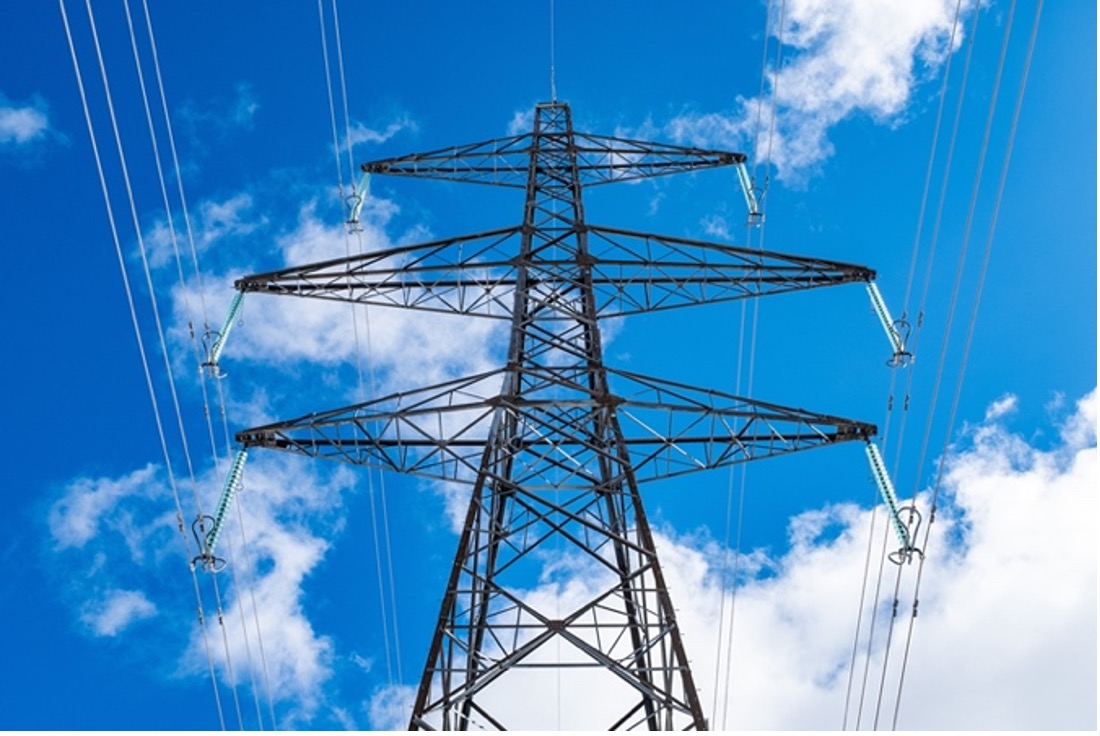 We will meet you to discuss your requirements prior to you starting your application.

A dedicated Connection Offer Manager will contact you at Clock Start, providing their contact information and confirming your application requirements.

A Planning Engineer will contact you around day 40 of the process to confirm and discuss




our outline technical design.

Your Connection Offer Manager will contact you when we have completed our draft connection offer and issued it to NGESO.

Once you have received your connection

offer

we will, in conjunction with NGESO, invite you to meet and discuss the offer terms and answer any questions you may have.
Transmission connections guide
We have produced the guide below for generation developers applying to connect to the transmission network in the north of Scotland, containing useful information on preparing an application, a guide to costs and timescales and your connection offer.

As well as providing contact details to assist potential developers, it also sets out the different parties that may be involved in developing a connection to our network and the formal process that we are required to follow.
Download the transmission connections guide