SSEN Transmission world first science-based target accreditation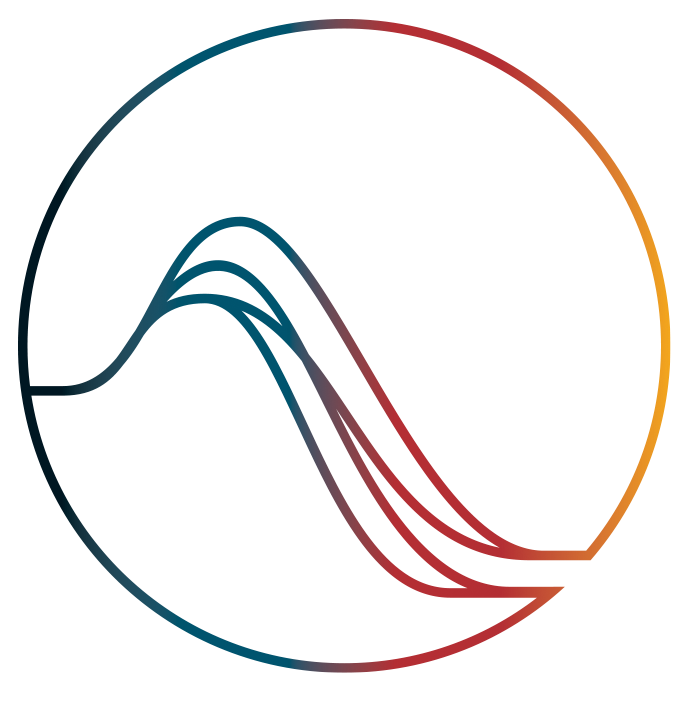 SSEN Transmission has set ambitious plans to reduce its own emissions in line with what is required to meet net zero emissions, these carbon reduction commitments have been verified by the Science Based Target initiative, making SSEN Transmission the world's first electricity networks company to receive external accreditation for a science-based target in line with a 1.5°C global warming pathway.
A Science Based Target is a target for greenhouse gas emissions reductions that is set based on the level of reduction that science says is required to prevent the catastrophic effects of climate change. Basing these targets on 1.5°C climate change scenarios means that they are based on the Paris Agreement's most ambitious goal.
Delivering net zero emissions and preventing the worst effects of climate change is at the heart of SSEN Transmission's business. Whilst the most material impact it has is through connecting and transporting clean renewable electricity to homes and businesses across the north of Scotland and beyond, SSEN Transmission is also putting their responsibility to take direct action to reduce their own impact on climate change front and centre. This provides a clear call to action to its employees, its peer group, its customers and its supply chain.
Aligning with the 2016 Paris Agreement, the validation of industry leading carbon reduction objectives will ensure that SSEN Transmission follows a credible and scientifically verified carbon reduction pathway to achieve net zero emissions. These targets are:
SSEN Transmission commits to reduce its absolute Scope 1 and 2 GHG emissions 46% by FY2029/2030 from a 2018 base year by making substations more energy efficient, replacing operational vehicle fleet with EVs and tackling SF6 This builds on SSEN Transmission's commitment to reduce emissions by one third by 2026 as part of its RIIO-T2 Business Plan, A Network for Net Zero.
A commitment to reduce Scope 3 Transmission Losses GHG emissions 50% per gCO2e from losses/kWh by FY2029/2030 from a 2018 base year, by implementing a Transmission losses strategy and connecting more renewable electricity to our network in the north of Scotland.
SSEN Transmission understands the impact of its indirect emissions and has therefore committed to work closely with its supply chain so that two thirds (67%) of its suppliers by spend will have a science-based target by 2025.
Welcoming the approval of our science-based target, Rob McDonald, Managing Director of Transmission said:
"The world is warming faster than we imagined even a few years ago and we are running out of time to tackle the threat of climate change, one of the most critical challenges of our generation. It is important that we are all accountable, make tangible changes to help the fight against climate change. That is why we have put net zero emissions at the heart of our business activities.
"We are extremely proud to be the first electricity networks company globally to receive confirmation that our own carbon reduction targets have been scientifically approved for the most ambitious 1.5°C pathway.
"With our network region being home to some of the UK's greatest resources of renewable energy, we have a critical role to play in helping the UK and Scottish Government meet their commitments to achieve net zero emissions by connecting more renewable energy and transporting it across the country.
"It is important for us, as we work to deliver a Network for Net Zero, that our contribution to the low carbon transition is credible and transparent. The validation of our targets by the Science Based Target initiative ensures that we are held accountable for our carbon reduction commitments and that our actions are measurable; helping to build trust with stakeholders, customers and our communities.
"We now call on other companies to follow our lead and set science based climate change targets and we encourage Ofgem and Government to ensure our net zero ambitions are realised as we approach the next transmission price control period, which begins next April."
Alexander Farsan, global lead for Science Based Targets at World Wide Fund for Nature, one of the Science Based Targets initiative partners said:
"We congratulate SSEN Transmission for becoming the first electricity transmission network operator to set emissions reduction targets consistent with limiting warming to 1.5°C above pre-industrial levels. This is the Paris Agreement's most ambitious goal and what the Intergovernmental Panel on Climate Change says is required to prevent the catastrophic effects of climate change. SSEN Transmission has cleared a high bar and is setting an example that their peers must follow."
SSEN Transmission will report annual progress against achieving these targets within its Sustainability Report and, in line with the requirements of the Science Based Target Initiative, will review the targets in 2025 according to the latest scientific evidence.