SSEN Transmission Launches Consultation on First Ever Community Fund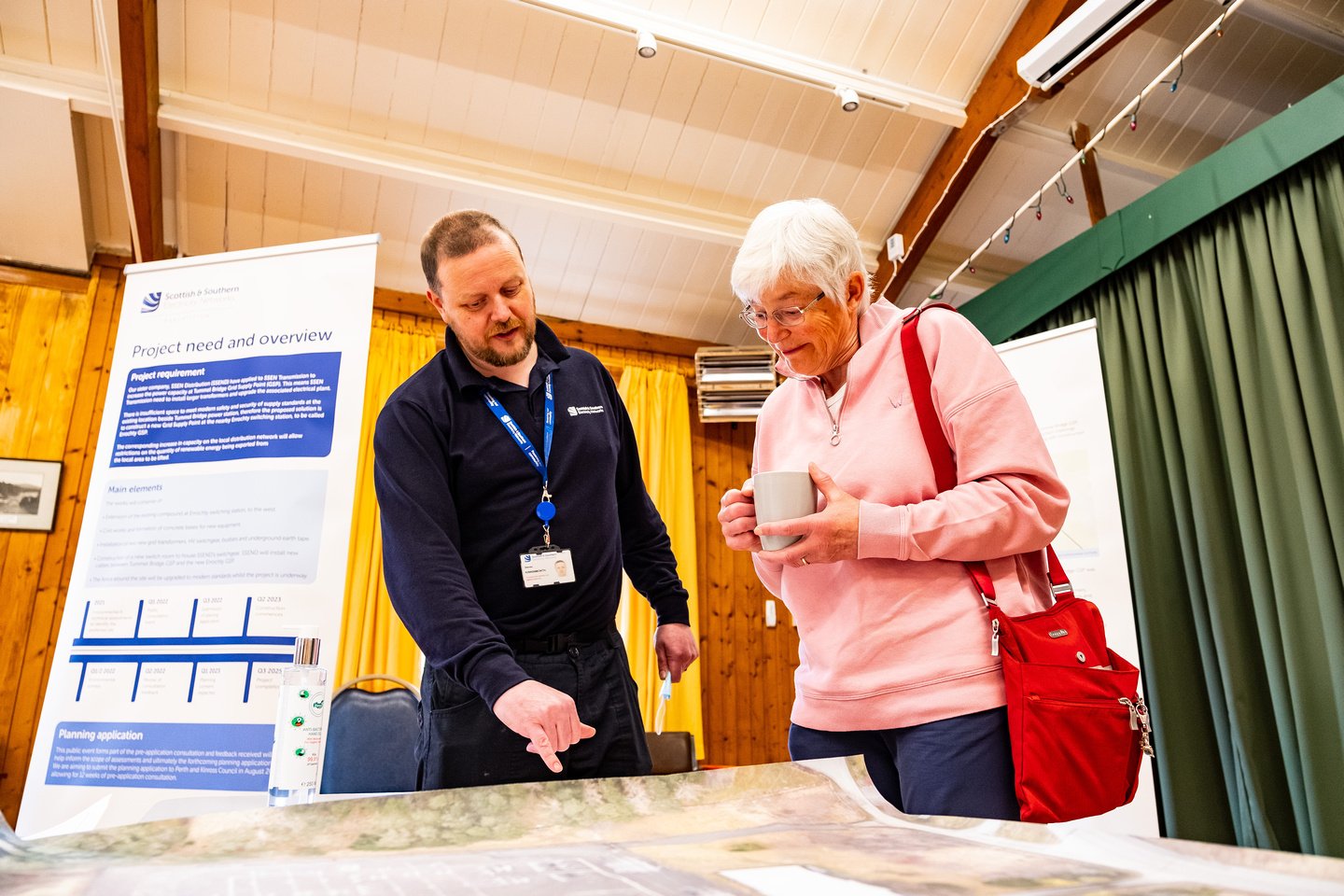 The SSEN Transmission community fund will see local people benefit directly from the transmission networks infrastructure they host for the first time.
SSEN Transmission has launched a consultation to seek views on plans for its firstever community benefit scheme,which will see the company working with communities across the north of Scotland to channel funds into vital local projects.
The north of Scotland transmission network is set to provide around 10% of the UK's total carbon reduction required to deliver 2050 net zero targets, and SSEN Transmission believes new funds should recognise the vital role local communities in the area will play in hosting the transmission infrastructure that is required to make net zero a reality.
The company is looking to work with the energy regulator, Ofgem, to agree a Community Benefit Fund associated with net zero transmission infrastructure projects which have been approved by Ofgem, have an investment value of £100m or more and for which construction already commenced or will commence between now and 2026.
To help inform discussions with the regulator, SSEN Transmission has today [3 July] kicked-off a six-week consultation with communities across the north of Scotland, seeking feedback on how the proposed Community Benefit Fund should be managed. The fund will see over £10m being spent on delivering a sustainable and positive legacy for communities hosting large net zero infrastructure assets in the Highlands, Aberdeenshire, Orkney, Shetland, Angus and Argyll.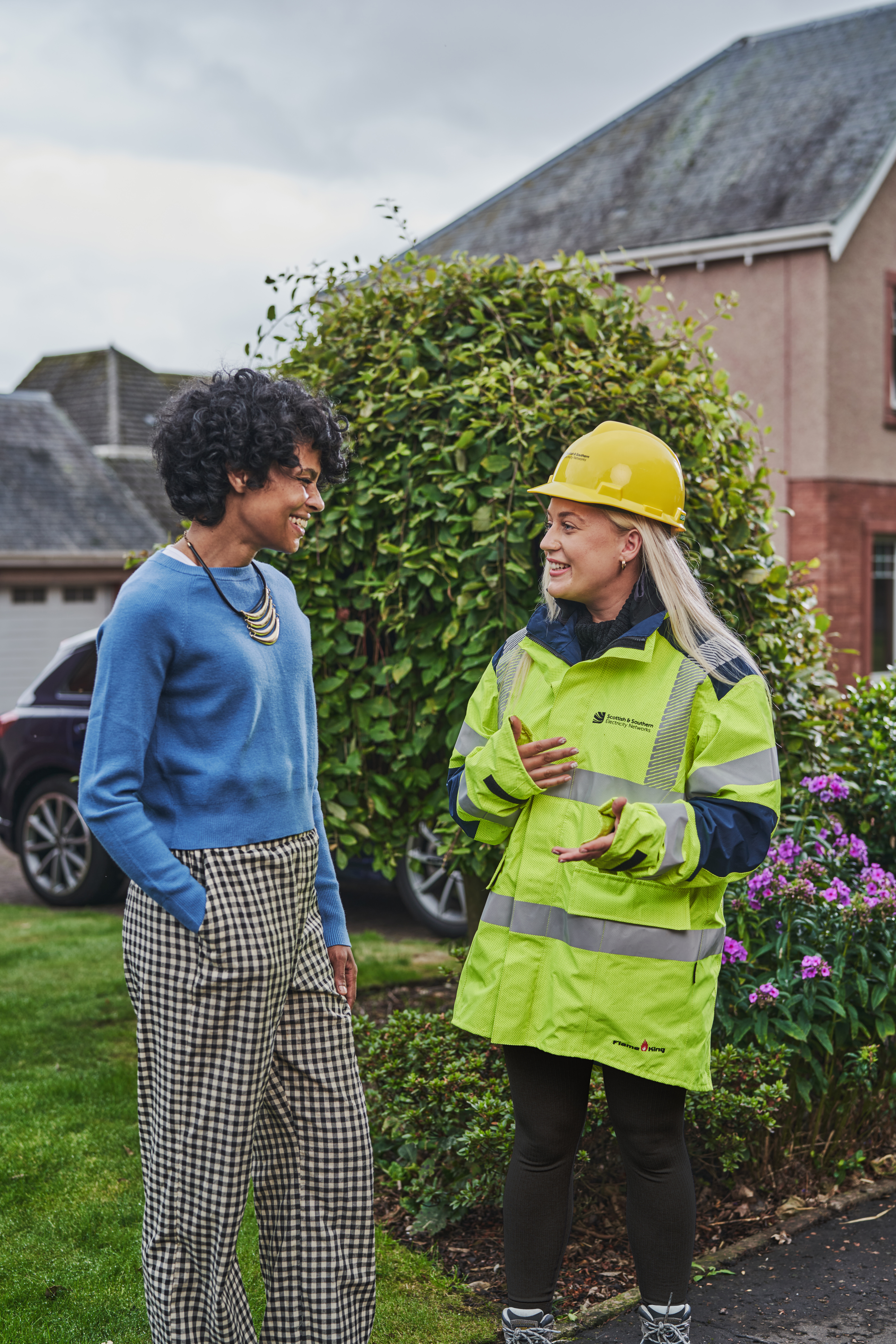 Examples of eligible projects that these funds are designed to apply to include: Port Ann to Crossaig, the East Coast 400kV upgrade, Fort Augustus to Invergarry and the Shetland HVDC link, the Skye and Argyll projects and the Eastern Green Link 2 from Peterhead to Drax in England.
Input from local community members will play a vital role in establishing how investments in community projects will be made.
Anyone interested in taking part can do so between 3 July and 13 August, by visiting the dedicated community fund webpage.
Speaking on the fund consultation launch, SSEN Transmission's Managing Director, Rob McDonald, said: "Launching a consultation on our first fund in the north of Scotland, and recognising the vital role that communities in the region are already playing by hosting critical national infrastructure, is a really big step in the right direction. The initial £10m+ will have a lasting positive economic impact and we're excited to be working with communities and other stakeholders in the region to make sure that investment is made wisely."
Looking to the future, at their Pathway to 2030 projects and beyond, SSEN Transmission is working with the UK and Scottish Governments to establish an even more ambitious community benefit framework for projects which are currently being consulted on, and due to be delivered by the end of the decade and beyond.
Which projects will benefit from the proposed Community Benefit Fund if agreed with the regulator?
| | |
| --- | --- |
| Project | Region |
| East Coast 400kv upgrade | North East |
| Port Ann to Crossaig | Argyll |
| Fort Augustus to Invergarry | Highland |
| Shetland Link | Shetland & Caithness |
| Skye LOTI | Skye |
| Orkney LOTI | Orkney |
| Argyll LOTI | Argyll |
| EGL2 (SSEN Transmission share) | Peterhead |