SSE agrees sale of 25% stake in Transmission business for £1.465BN to unlock further growth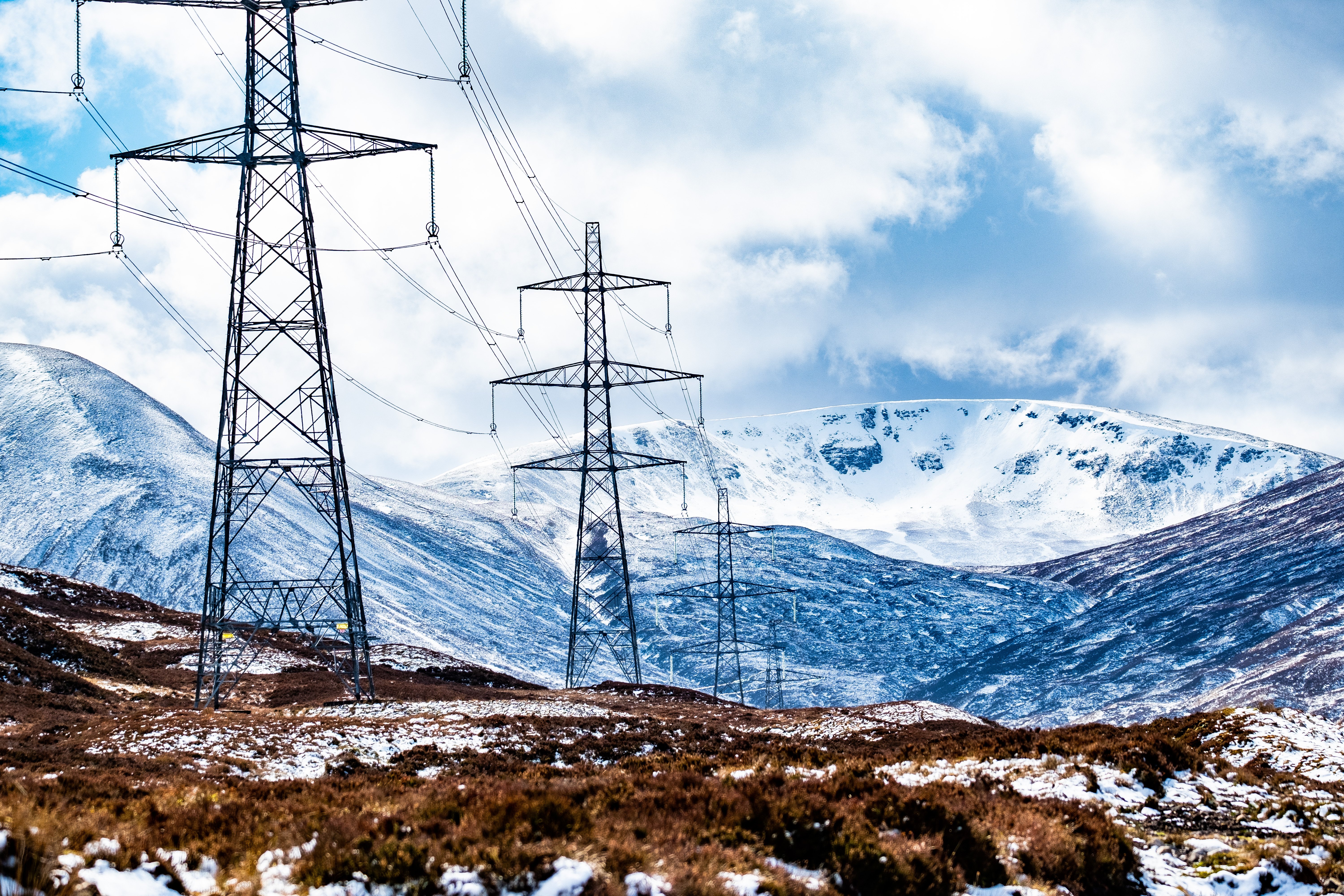 SSE plc, the parent company of SSEN Transmission, has reached agreement to sell a 25% minority stake in SSEN Transmission to Ontario Teachers' Pension Plan Board (Ontario Teachers') in a transaction that will help unlock significant growth in both the Transmission business and across the wider SSE Group.
The transaction follows SSE's announcement on 17 November 2021 of its intention to extend the partnering approach that has been successful in SSE Renewables to its core electricity distribution and transmission network assets through the sale of minority stakes in both businesses as part of SSE's fully funded Net Zero Acceleration Programme (NZAP). The stake sale process for SSE's electricity distribution business is expected to commence in early 2023.
You can read more about the transaction here.
The sale of a minority stake will allow SSE and SSEN Transmission, as the majority shareholder, to retain control in relation to operating and managing the business, with Ontario Teachers' to be proportionately represented on SSEN Transmission's Board of Directors. SSE's Finance Director Gregor Alexander will be Chair of this new Board and Rob McDonald will continue in his role as Managing Director for SSEN Transmission, along with other key members of SSEN Transmission's Leadership Team.
Gregor Alexander, Finance Director of SSE, said:
"We are delighted to agree a transaction that will help unlock the full potential of our growing electricity transmission business, which remains core to our strategic direction as a clean energy champion specialising in electricity infrastructure.
"As we set out in our NZAP last year, due to the scale of potential growth and the associated investment required across SSE's businesses, including in electricity networks, bringing in minority partners will balance capital allocation and support further growth, creating greater long-term value for all our stakeholders.
"In Ontario Teachers' we have a strong long-term partner who we have worked with successfully over the past 18 years and, whilst we will retain operational control, they will be critical to SSEN Transmission's ongoing future success."
Rob McDonald, Managing Director of SSEN Transmission, said:
"With the north of Scotland home to the UK's greatest resources of renewable electricity we have a critical role to play in helping deliver the UK and Scottish Governments net zero commitments. Our investments will also be key to securing the UK's future energy independence through enabling the deployment of homegrown, affordable, low carbon power.
"With significant growth forecast in transmission, bringing in Ontario Teachers' as a minority stake partner will help fund our ambitious investment plans as we continue to deliver a network for net zero emissions across the north of Scotland."
Charles Thomazi, Head of EMEA Infrastructure & Natural Resources at Ontario Teachers', said:
"SSEN Transmission is one of Europe's fastest growing transmission networks. Its network stretches across some of the most challenging terrain in Scotland – from the North Sea and across the Highlands – to deliver safe, reliable, renewable energy to demand centres across the UK.
"We're delighted to partner again with SSE and are committed to supporting the growth of its network and the vital role it plays in the UK's green energy revolution."
About Ontario Teachers'
Ontario Teachers' Pension Plan Board (Ontario Teachers') is a global investor with net assets of $242.5 billion as at June 30, 2022. We invest in more than 50 countries in a broad array of assets including public and private equities, fixed income, credit, commodities, natural resources, infrastructure, real estate and venture growth to deliver retirement income for 333,000 working members and pensioners.
With offices in Hong Kong, London, Mumbai, San Francisco, Singapore and Toronto, our more than 400 investment professionals bring deep expertise in industries ranging from agriculture to artificial intelligence. We are a fully funded defined benefit pension plan and have earned an annual total-fund net return of 9.6% since the plan's founding in 1990. At Ontario Teachers', we don't just invest to make a return, we invest to shape a better future for the teachers we serve, the businesses we back, and the world we live in. For more information, visit otpp.com and follow us on Twitter @OtppInfo.