Whole System is about creating value for stakeholders: Read our Whole System Annual Report
A blog by SSEN Transmission's Head of Whole System, Andrew Urquhart.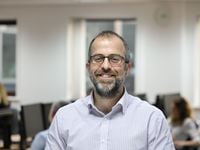 At SSEN Transmission, we believe Whole System is about creating value for our stakeholders and the communities in which we operate. This week, we have published our 2022-2023 Whole Systems Annual Report, which demonstrates how, and where, we create that value.
As Transmission Owner in the north of Scotland, we have a major role to play in connecting the vast amount of renewable energy generation across the area, and transporting that energy to where it is needed most, delivering a network for net zero emissions and playing a major part in the fight against climate change.
A Whole System approach is essential to deliver Net Zero in the most technically resilient and economic way possible. With a Whole System approach, we look beyond the bill payer and consider the overall costs and benefits to the GB society, environment, and the economy.
A major highlight of this year's report is the series of joint efforts with other GB Transmission Owners to anticipate and address future challenges on the transmission network and to align and standardise the way we estimate, store, and report data on emissions, energy consumption, and waste. We have previously underlined the value of collaboration with stakeholders to find innovative and efficient network solutions as we collectively work to deliver a network for net zero, and I'm delighted to see this highlighted in this year's report.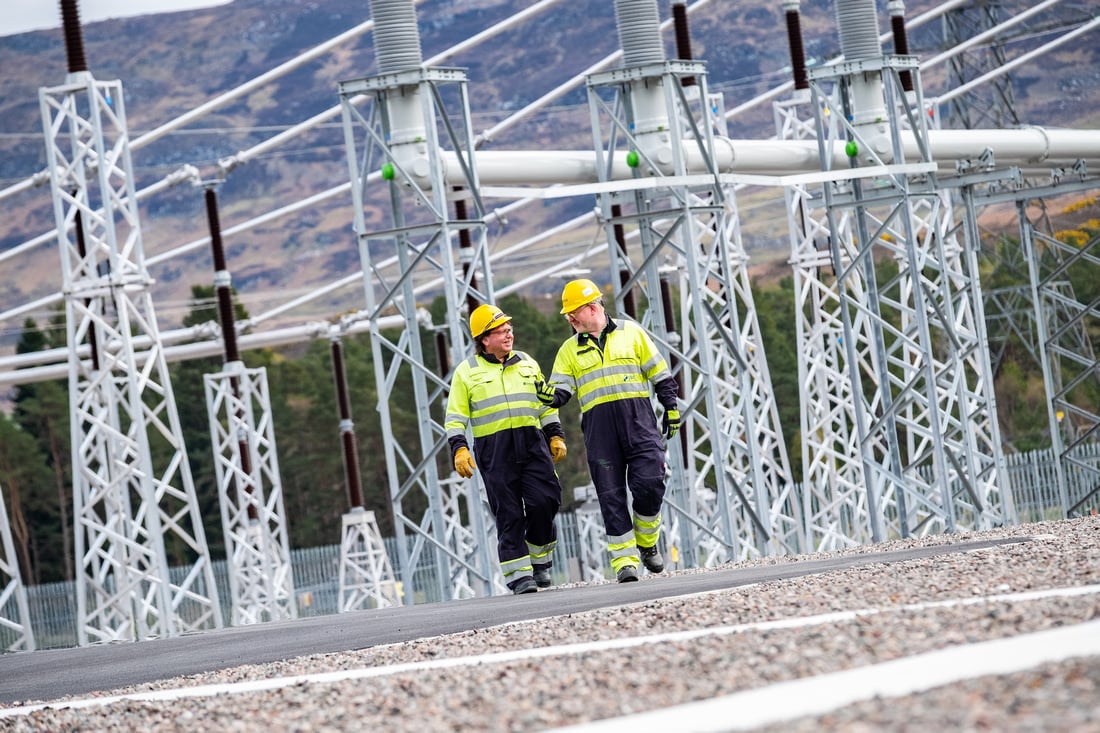 Another real success, where applying a Whole System approach has had a positive impact, is the ongoing work to connect Orkney to the transmission network. Here, adopting a Whole System approach means we can work to reduce social and environmental impacts through the construction of fewer transmission and distribution infrastructure — a direct result of recommended Whole System operations.
There is still work to be done, and we understand that there will be challenges. However, these challenges present us with the opportunity to lead, and be part of, the energy transformation that will benefit our customers and stakeholders. We have gained several insights from our activities over the years, encountering new forms of challenges on our Whole System journey in addition to the ones we described last year. We have also seen improvements in some aspects of our Whole System practices and are becoming more informed about how to address issues that hinder the achievement of our Net Zero objectives.
At SSEN Transmission, we are proud of the progress we are making on adopting Whole System practices, with a dedicated team putting the structure in place to ensure that we lead by example. However, there is still more to do to make the adoption of Whole System practices more feasible. We will continue to collaborate and engage with other stakeholders in the ENA and other relevant industries concerned about a Net Zero future to determine solutions that benefit everyone.
We are grateful for your suggestions on how our Whole System practices can be improved and thank you to everyone who has been involved for your contributions and collaboration. As always, we would still love to hear from you, so please do not hesitate to let us know what we can do to improve our Whole System approach.
You can contact us through the following ways:
X: @SSETransmission

LinkedIn: www.linkedin.com/company/ssen-transmission